TIERS – Symbiosis with nature
We Japanese valued symbiosis with nature from the ancient times. We have paid respects to all aspects of nature, kept many customs and created the communities until today. We have brought up rich emotion, a delicate sense of beauty and a kind hospitality. In Japan we have colorful four seasons and customs that are the core of Japanese people.
We are facing various crises now. There is no sign of improvement from the severe local economic hardship.
However, in such situation, we Japanese should protect the nature more and live with the community. To do so, consciousness of the beauty is important for us to live together with nature.
We, Tiers, recognize the value of aesthetic senses and investigate Japanese identity forever.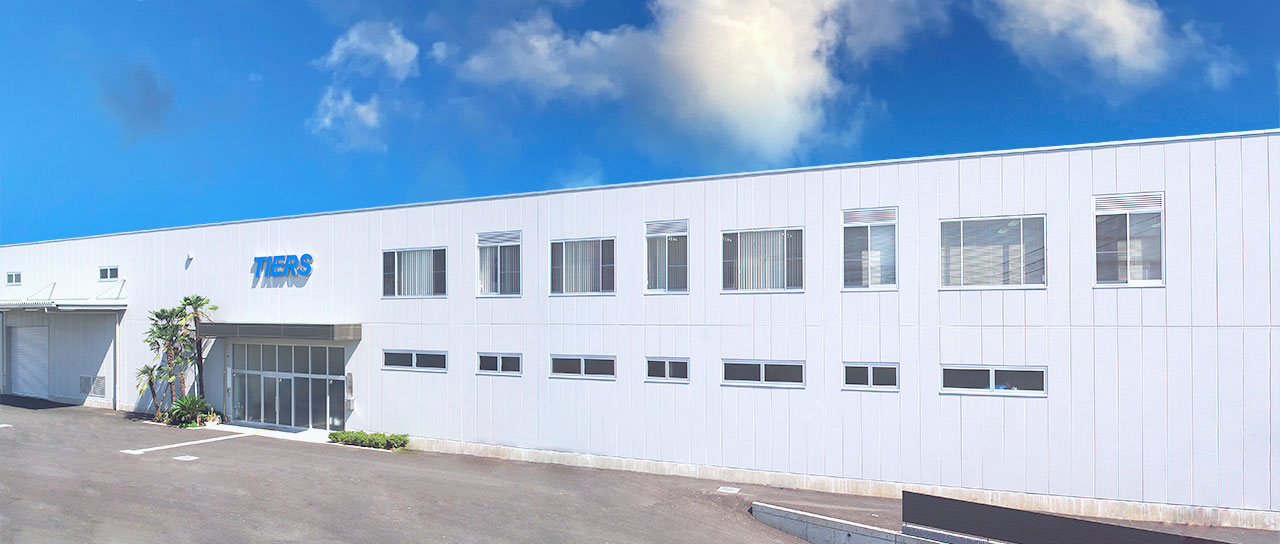 COMPANY PROFILE
| | |
| --- | --- |
| Company name | TIERS Inc. |
| Head office | 1-9-7 oyamagaoka, Machida-shi, Tokyo 192-0215 Japan |
| Foundation | November 1st, 1985 |
| Capital | 100,000,000Yen |
| No. of employees | 100 people (as of March 31st, 2020) |
| Business outline | Hair care production sale |
Switzerland TROLL COSMETICS COMPANY